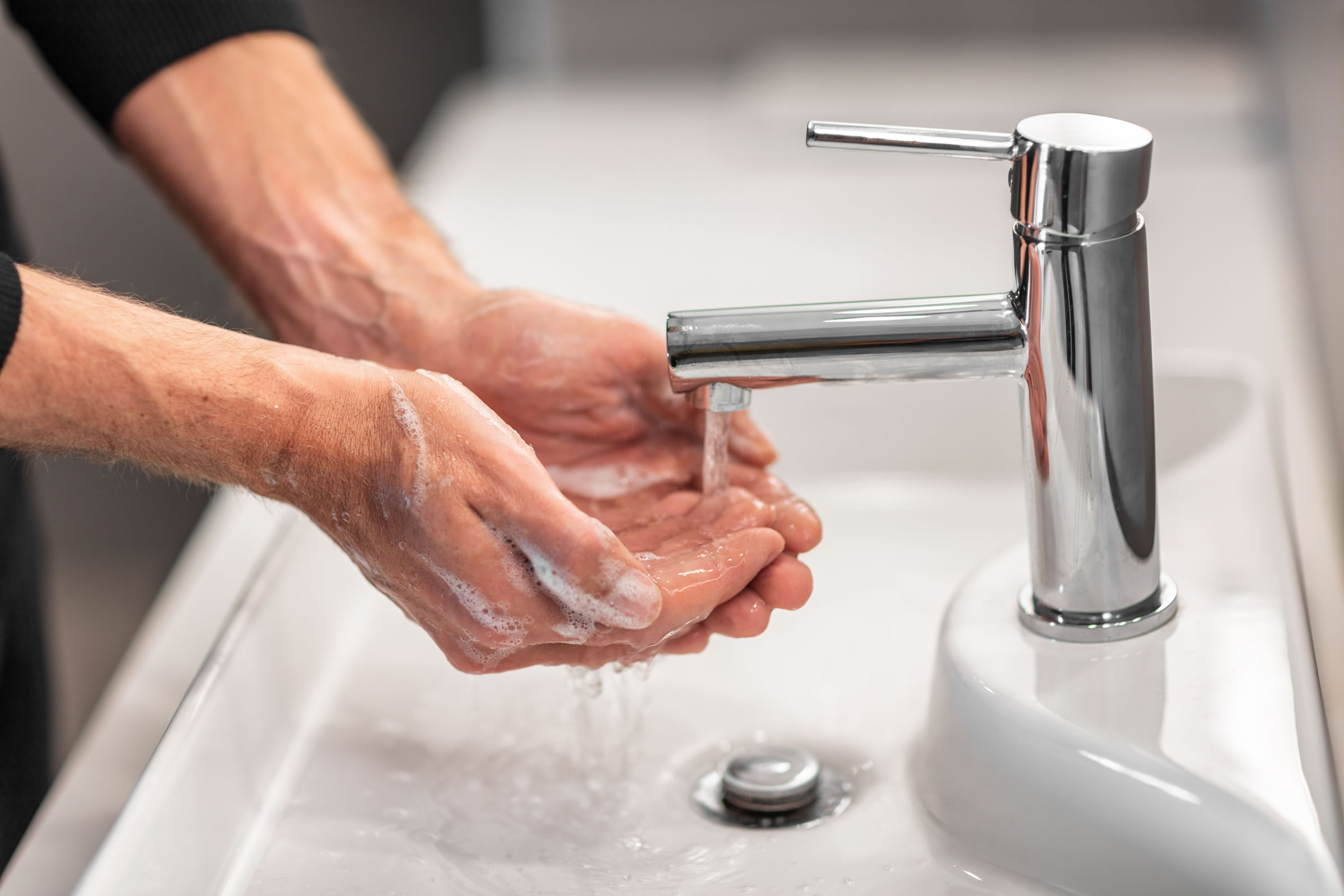 The range of opinions surrounding COVID-19 has shifted dramatically over the last few weeks. We do not know, and we do not pretend to know, how many people will be harmed by this virus or for how long it will slow global markets. In addition, the extent of future government actions to contain the virus is unclear. We at Integrity Wealth Partners consider ourselves partners in your financial success. As your partners, we feel it is important to keep you updated as to both our general market outlook as well as our operational plan moving forward.
From on operational perspective, Integrity Wealth Partners will remain open for business. We maintain a comprehensive business contingency plan and everyone at Integrity Wealth Partners has the capability to work remotely if necessary, but for the time being, our office will remain staffed. Please rest assured that there will be no interruption in our normal business operations.
We continue to closely monitor the Coronavirus situation and its effects on the markets and while the economic fundamentals are uncertain, it has become clear that the Federal Reserve will do whatever is necessary to avoid a credit crisis. They have not only reduced interest rates and begun purchasing treasuries (quantitative easing) but the Fed also cut reserve requirements, encouraging banks to make riskier loans. Because anti-price gouging laws are preventing price increases for essential items in many locations and prices are falling for discretionary items, it appears unlikely we will see an increase in observable inflation in the near future. Without an increase in inflation statistics, stimulus from the Federal Reserve will likely continue.
In addition, the Republicans are suggesting sending checks to American households to keep families afloat through the crisis.
The above actions may be considered detrimental to the long-term health of the economy (because they discourage prudent maintenance of emergency funds), but they also make it less likely that companies will default on their debt payments. Why default if you can borrow more money?
For these reasons, we are opportunistically replacing federal government debt with corporate and municipal debt. We do not know how long it will take businesses to return to profitability, but we believe they will have access to as much credit as needed until this virus is behind us.
As noted above, we are here for you. As always, if you would like to discuss any investment or financial planning related issues, please do not hesitate to give us a call at 925-300-3222. We can also schedule video calls at your convenience.