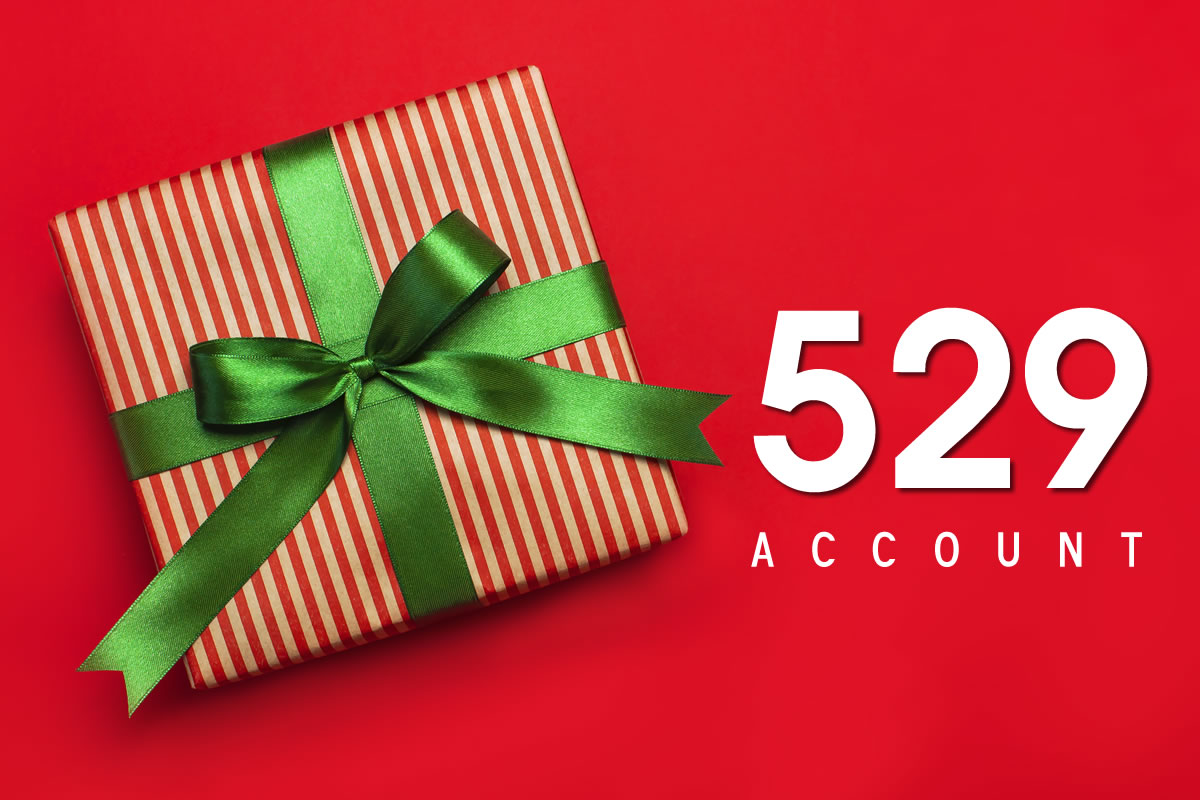 Every year, many people spend considerable time trying to discern the best gift for family members. Despite the time spent by givers, many of the gifts are ultimately returned or unused.
If there are children on your Christmas gift giving list this year, you may want to consider a 529 account. 529 accounts are like a gift card for education, but in many respects, better.
Unlike a gift card, a 529 plan is unlikely to be lost or forgotten. You your gift is likely to be used for a positive purpose. Any investment returns inside a 529 account are tax free as long as the funds are used for qualifying education expenses.
Consider skipping the hassle of picking out the trendiest toy and instead invest in a child's future. Contact us today to find out more about 529 plans.