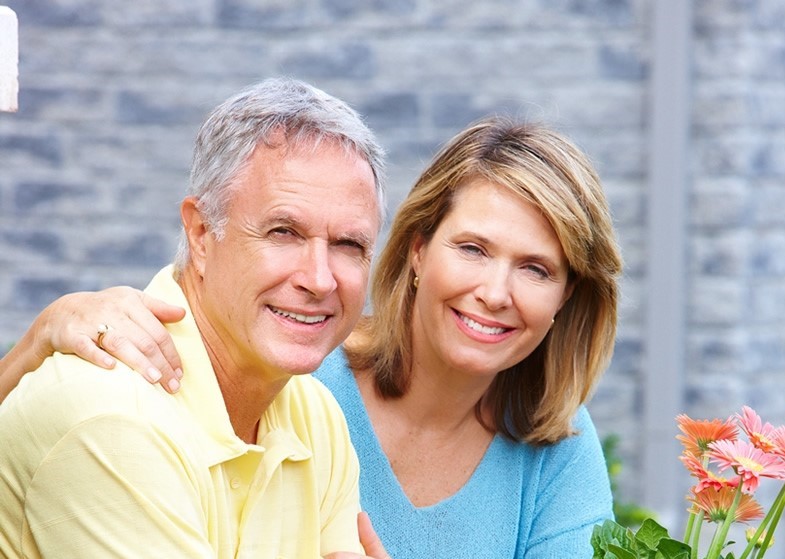 A bill has been introduced to the California Senate (SB378) to introduce a 40% state estate tax. Unlike the federal estate tax which has a $11.4mn exemption, this proposed state tax would only have a $3.5mn exemption.
It may be tempting to believe the tax cuts and jobs act made estate tax planning less relevant, but this proposal highlights tax uncertainty risk, and solidifies the need for proficient financial and estate planning.
Roth conversions may help reduce your tax uncertainty risk in two ways. First, by paying income taxes today, they reduce an investor's exposure to future, and potentially higher income tax rates. Second, the Roth conversion reduces the size of the estate which in turn diminishes the estate's potential exposure to estate taxes.
Contact us today so we can help evaluate whether a Roth conversion may be appropriate for your retirement and estate planning goals.