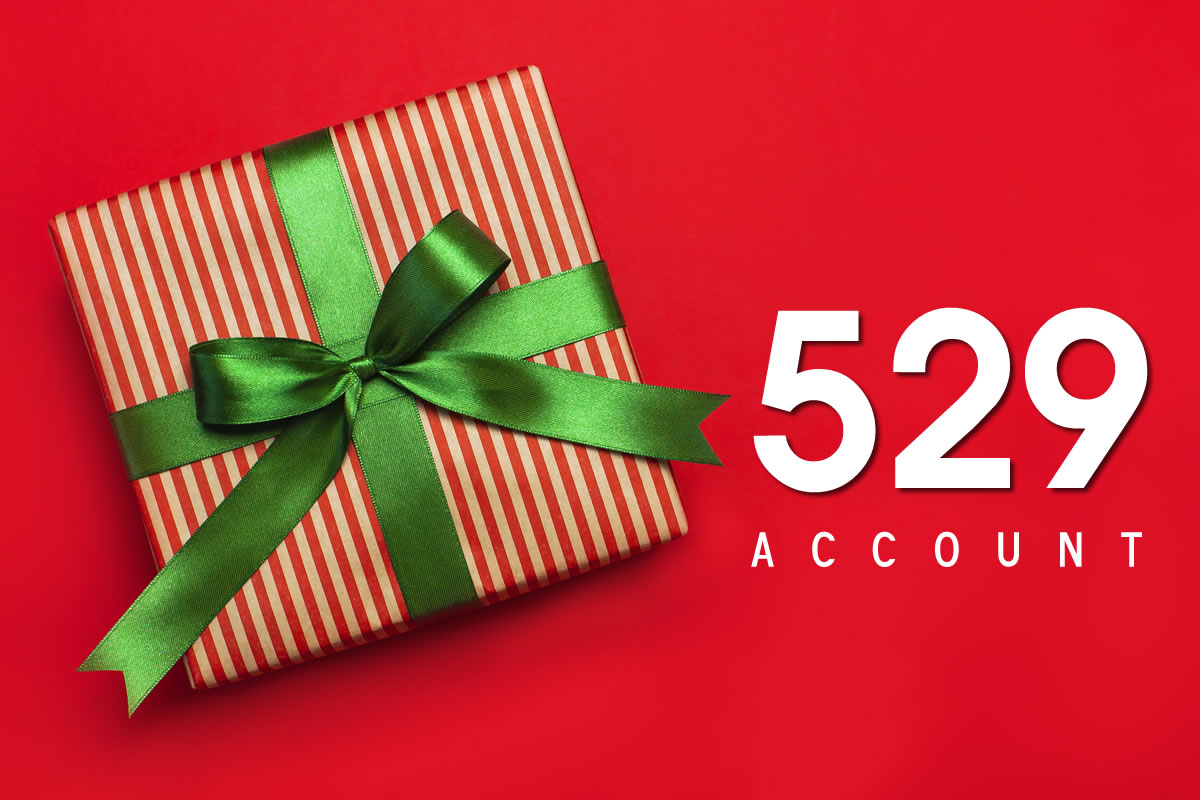 Every year, many people spend considerable time trying to discern the best gift for family members. Despite the time spent by givers, many of the gifts are ultimately returned or unused.
If there are children on your Christmas gift giving list this year, you may want to consider a 529 account. 529 accounts are like a gift card for education, but in many respects, better.
Unlike a gift card, a 529 plan is unlikely to be lost or forgotten. You your gift is likely to be used for a positive purpose. Any investment returns inside a 529 account are tax free as long as the funds are used for qualifying education expenses.
Consider skipping the hassle of picking out the trendiest toy and instead invest in a child's future. Contact us today to find out more about 529 plans.
This commentary reflects the personal opinions, viewpoints and analyses of the Integrity Wealth Partners, LLC employees providing such comments, and should not be regarded as a description of advisory services provided by Integrity Wealth Partners, LLC or performance returns of any Integrity Wealth Partners, LLC client. The views reflected in the commentary are subject to change at any time without notice. Nothing in this commentary constitutes investment advice, performance data, or any recommendation that any particular security, portfolio of securities, transaction or investment strategy is suitable for any specific person. Any mention of a particular security and related performance data is not a recommendation to buy or sell that security. Integrity Wealth Partners, LLC manages its clients' accounts using a variety of investment techniques and strategies, which are not necessarily discussed in the commentary. Investments in securities involve the risk of loss. Past performance is no guarantee of future results.